i-Tech Photo Sticker Glossy A4 (90sgm/135gsm)
i-Tech Photo Sticker is a special photographic printing material with adhesive. You can print your designs such as images, text, and any other wording signs and post it wherever you want.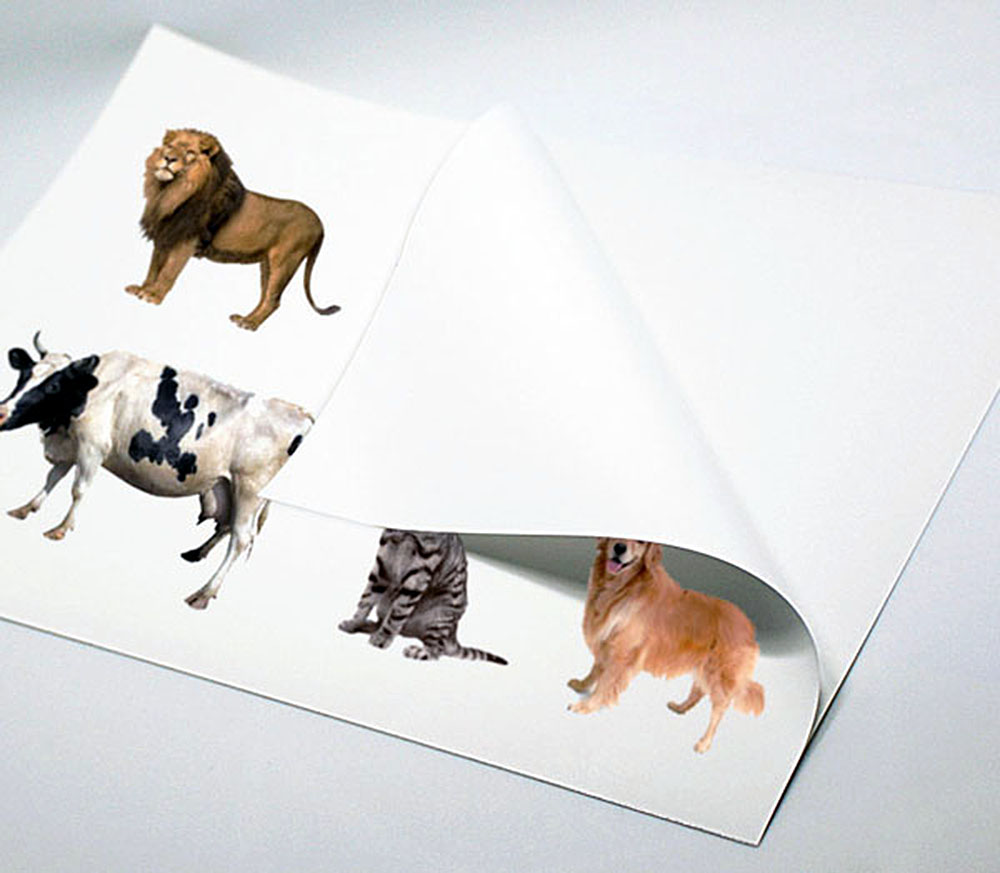 You can print your sticker to your inkjet printer, and you can cut it to a cutter plotter if the machine is available.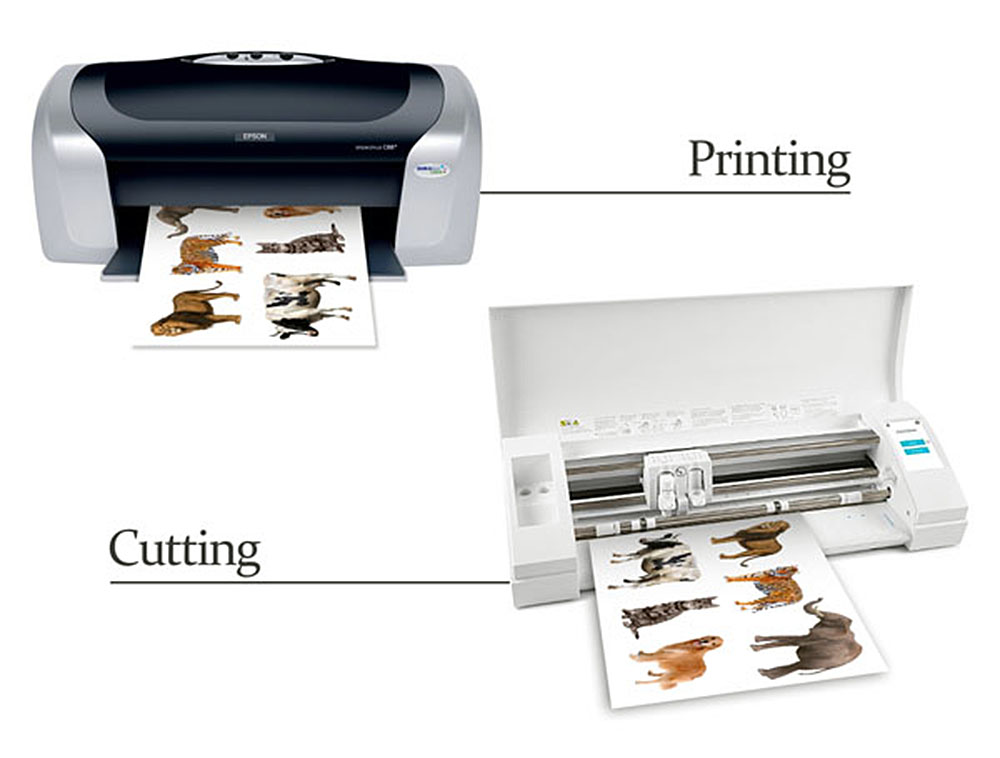 It has a strong adhesive that able to stick fast to a surface or object.