For the past year, the pandemic has run businesses into the ground and even forced many to shut down completely. With this in mind, business owners and those who have yet to start their own business need to look out and learn from the most stable businesses that survived — and will survive the still rampant pandemic.

Beauty Products

The beauty industry is among those hit hardest by the pandemic. But the demand remains. Beauty box subscriptions become a crowd-puller, thriving as consumers have been inclined to enjoy self-care during quarantine — a box that is curated and has everything a person would need for personal care with minimized, little to no exposure with the outside world sounds very ideal. Many even came with their own beauty brands!

And with its rising popularity, the demand for 'rebranding' also went up. You can see lots of Shopee listings that offer this kind of service, and tons of beauty businesses need this kind of service more than you'd imagine.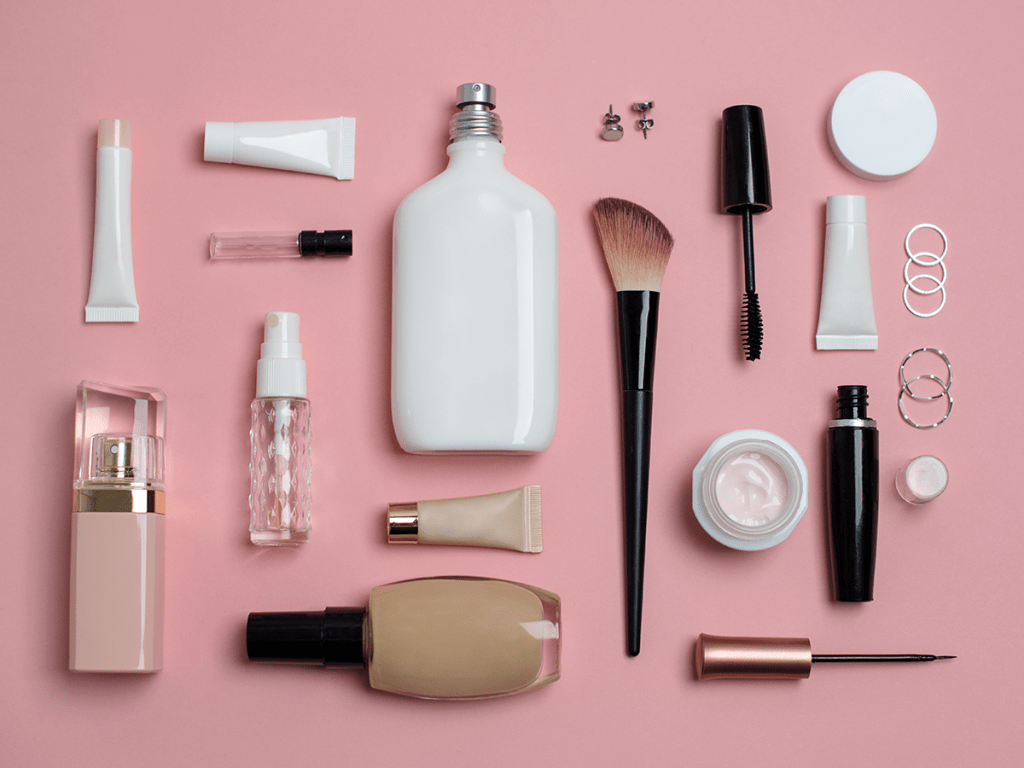 Remodeling and Home Improvement
With people spending more time at home, it is inevitable that the pandemic will push many to take a bigger interest to maintain, or even upgrade their space. Especially now that a lot of consumers have resorted to working from home. While most people can achieve basic redecorating projects, some will definitely need a helping hand to create the ideal space.
Another home improvement that people seem to can't resist is organizing their pantries! Numerous TikTok videos showing home organization and refillings are undeniably satisfying. To add a more organized feeling, labels are also used on jars and containers. So if you are someone who knows a thing or two about labeling and making stickers, more so waterproof ones, you might want to give it a whirl.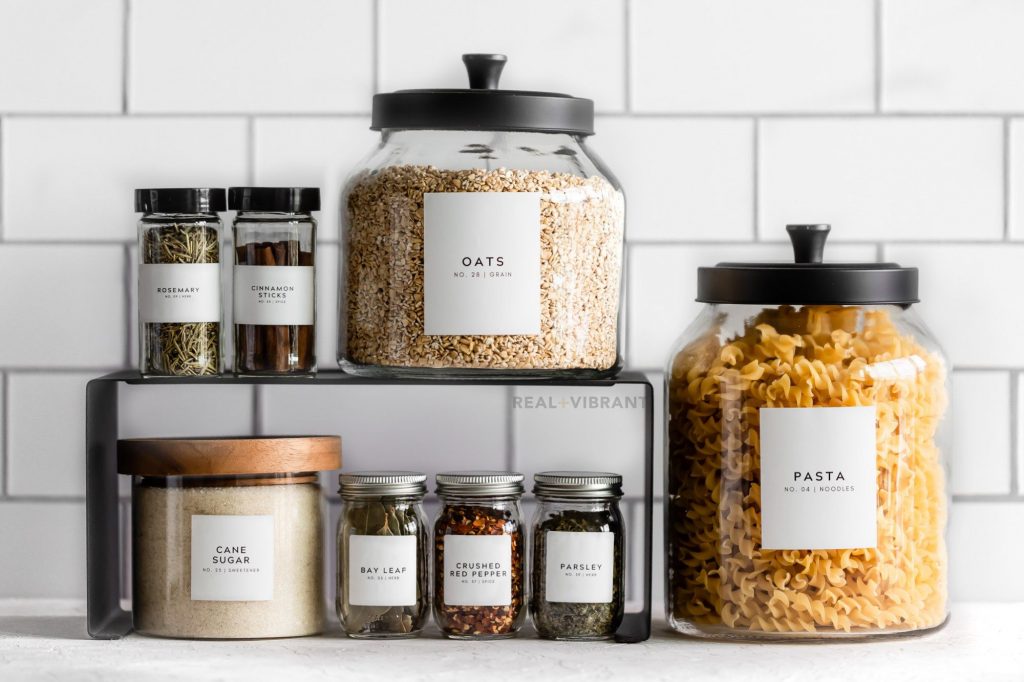 Food Businesses
Businesses that dwell on food definitely increased during the lockdown. Foodies and those who have a knack for cooking saw a chance and took them, many of which you can see on social media platforms. One of the foods that became popular during this time was the ube pandesal. With the sudden boom of this Pinoy pastry, competition definitely arose! But how can businesses, especially those who have a lot of competitors such as pastries/baked goods, keto-friendly meals, and more, can stand out?

One of the smartest moves you could make is to place labels that stand out. Most would probably think that labels are overlooked, but they're not! Using brighter colors and bold design elements will prod the customer to read more of what your custom labels and packaging have to say. According to design experts, using reds, greens, and browns, evoke a more appetizing sense to your food when used correctly.
Handcrafted Products
Sure, many consumers are focused on getting the essentials right now. But we also have to keep in mind that during the lockdown, consumers have started to create new hobbies.

With that said, those who have creative abilities turned it into a business opportunity, with products such as customized goods, clay models, and stickers and labels to sell on rising business sites such as Shopee, Lazada, and even Etsy. Those artisans also have a unique chance of gathering and building their following on social media platforms such as Facebook, Instagram, and Tiktok.
Custom Labelling Services
With COVID-19 still going on, there are lots of establishments that need stickers that promote proper health standards during this time. Such as social distancing stickers, how to properly wear and dispose of a mask, stickers encouraging people to get vaccinated, and more.

Custom labels do not come in a one-size-fits-all format. Aside from the COVID-19 stickers, there are also businesses that are in dire need of customized labels for their products. They need eye-catching labels that have a certain texture and feel to them, something that would fit the image that they have in their mind. Graphics that are able to convey their product information is what most businesses want. If you are someone who could work or has experience with graphics and editing, you may want to look into this.
[Also see: Business opportunities in sticker making business]

While we still experience the negative effects of COVID-19 in our economy, many businesses have surfaced and given a chance for those who want to earn a living. All the businesses mentioned above all have a common denominator – packaging, labels, and stickers!  This actually leads us to another business idea, the sticker printing business. 

Sticker printing businesses provide watertight solutions to those who need them. With the help of social media, it is relatively easy to find printing businesses that can effectively help business owners market their products with something as simple as labels. However, not all of them offer different types of sticker papers and sheets that customers can choose from.

Whether you would like to dabble in any of the abovementioned businesses, it is important that you have an idea of how to start and keep it going into a bigger, stable business in the future. Luckily, there is a starter package for those interested in the sticker making business! All you would need to start the business is this nifty package that is affordable and guaranteed to be high in quality.  Start your business today!
Click here: Sticker Maker Starter Package
Sources: Statista, BusinessWorld, CO﹣, Sun Life, Cummins Label, Jean Davids Design, Upserve