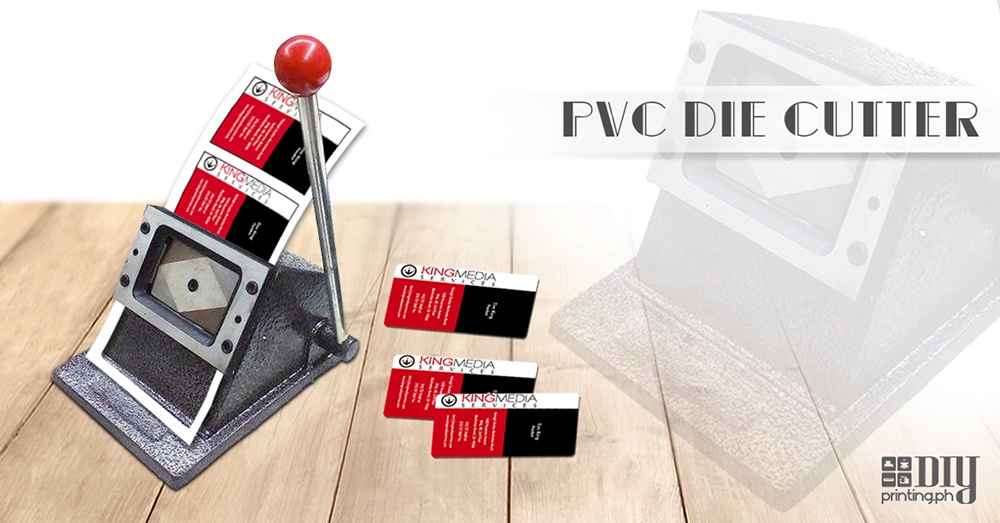 Quaff PVC Die Cutter ID Size
With this PVC Die Cutter, you can cut the standard credit cards, driver's license cards, PVC ID cards, and wallet size photos. It is simple, convenient, fast and heavy duty cutter. It has beautiful appearance, smooth finished edge after cutting.
HIGHLIGHTS:
Great for cutting out any kind of ID card.

Arm handle length allows you to power through the strongest of laminates with ease.

Suitable for a variety of business cards, certificates cards, PVC cards.

Easy and convenient to use.

Finished card is very smooth and beautiful.