CUYI Cap Press Machine
A heat press is a machine engineered to imprint a design or graphic on a substrate, such as a Cap, with the application of heat and pressure for a preset period of time. While heat presses are often used to apply designs to fabrics, specially designed presses can also be used to imprint designs on mugs, plates, jigsaw puzzles, t-shirt, and other products.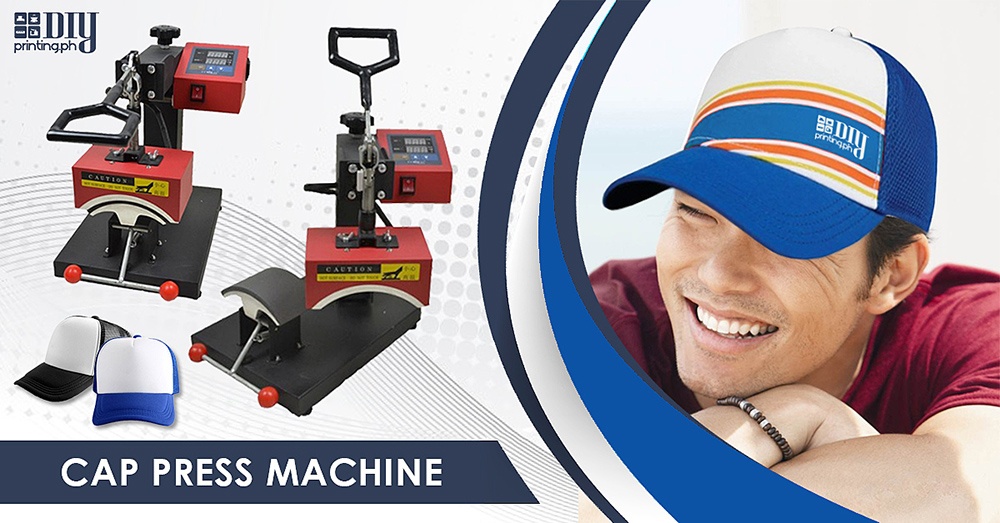 Cap Press Machine has become the heat press of choice for those in the profitable cap printing market. This cap press was designed around the customers' needs based on extensive market research and a collection of individual customer's feedback. This machine can print any colorful label, portrait, and scenery photo on caps. It is widely used for promotional advertisement, gift, public activities, etc. This Cap press features an exclusive cap hold device that keeps your cap in place during application and transfers. You no longer need an extra pair of hands to keep the cap and transfer from misaligning.
HIGHLIGHT
Electronic digital temperature indicator, automatic stable temperature.

Heat-resistant silica gel mad assure the pressure more even, without transformed under 399 C.

Automatic accurate time controller.

The whole picture can be transferred on the cap.

Easy to adjust pressure.