Every business owner understands the impact of corporate gifts on the business. Various companies, no matter what size, are investing in providing the best corporate gifts to their clients and their workers.
Corporate giveaways can be used as the best advertising tool to build a brand image of the company. So wise company owners never underestimate the magic of corporate presents. Here, we have provided you with the best corporate gift ideas to lighten your load. Let's have a look at all of them.
1.
3D Crystal Piano Music Box
Made from the finest crystals, it's a perfect corporate gift or giveaway that will surely make you unforgettable in your client's mind.
2.
3D Crystal Clock- Glass Frame
Give your clients a break from good old boring clocks and introduce them to a trendy crystal clock, like this one instead.
3.
Sublimation Customized Backpack (Available in both big and small sizes)
This is the perfect corporate gift if you run a non-profit organization. It's a durable backpack that's made up of environmental-friendly and skin-friendly material. 
4.
iPhone 6 TPU Sublimation Case
Steve Jobs's dream project iPhone has become a necessity for all of us. Here's a customized and high-quality iphone 6 case for corporate gifts at your disposal.
5.
Sublimation Mouse Pad
Mousepads ensure smooth movement of the computer mouse. Here's a personalized mouse pad for your clients and employees.
6.
Sublimation Caps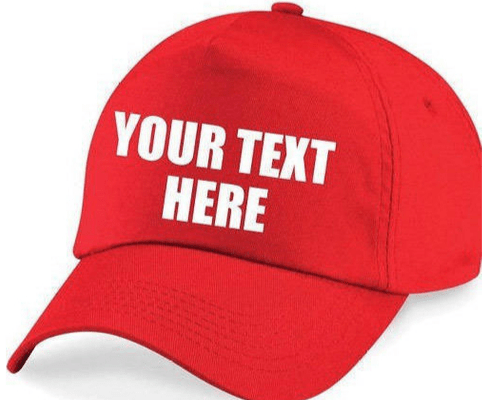 The best way to promote your brand is to make everyone wear your brand's name. You can get your company's name and logo printed on blank caps and distribute them as corporate giveaways. We, at DIY Printing, the prominent printing services in Philippines supply customized goods to all Pinoys.
7.
Canvas Pouches
Pouches help people to store their belongings in an organized manner. You can gift canvas pouches as shown here to people who are related to your business.
8
. Customized Mugs
Coffee is not only our favourite hot beverage but also our drug of choice. A coffee mug can be the best corporate gift for your clients as your client will remember you even while sipping on their favourite coffee.
9. 3D Sublimation Crystal keychains
Keychains, especially crystal ones have gained popularity these days. You can send personalized keychains to your clientele without worrying about your budget.
Finally, the list has to stop here, at least for now. If you liked the products shown above, do buy these corporate giveaways from us, DIY Printing, the ultimate destination for every printing needs in the Philippines.