College days are the best. You are at the prime of your age. You are energetic and enthusiastic. But this is the time to learn something new and earn an extra few. There are many ways for you to earn extra pocket money for every willing student out there. So, here we begin-
1. Delivery Service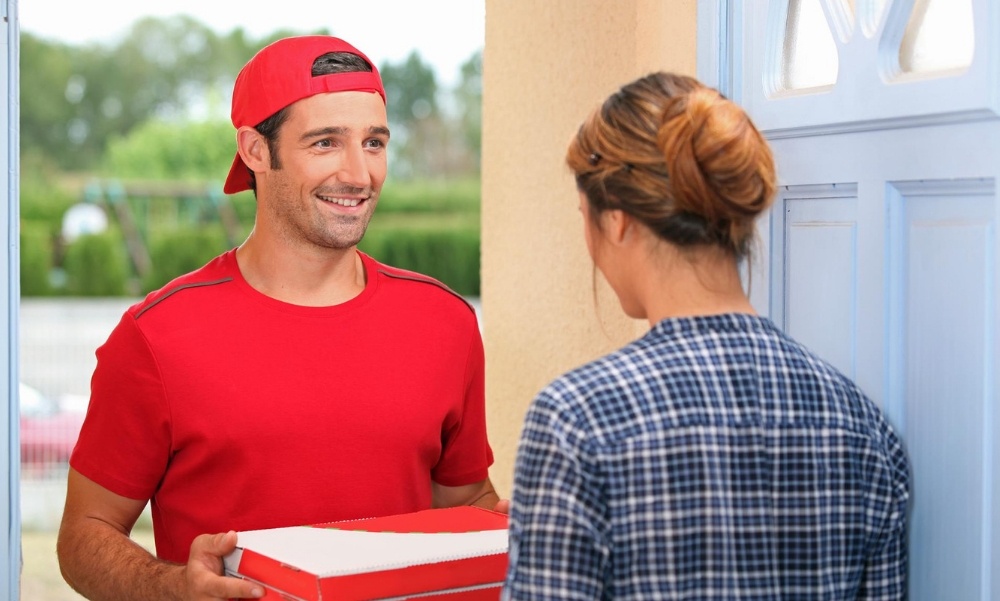 Delivery service is blooming all around the Philippines. If you are an energetic youth with a two-wheeler and pretty much good knowledge of the maps of the roads of your locality, delivery personnel is the best job for you. You can roam around the city and get paid for it. Let it be delivering food, or products, delivery service has huge scope for young people.
2. Customized Printing
Customization is the thing for the youth, especially when it comes to getting them on mugs and honeycomb t-shirts. That is the reason why printing services in the Philippines are booming at such a high rate. You can easily get a mug printing machine and other heat press machine and get started to make some amazing customization to get some handsome profit.
3. Home/Online Tutor
Help the younger ones through home or online tutoring is an excellent idea for a part-time job. The hours are usually flexible, after the academic hours. You can keep in touch with the study structure even after you pass them and overall it helps towards your education.
4. Babysitting
If you are good with babies, then the job of babysitting is an amazing option for you. Moreover, babysitters get enough consideration and care themselves by the parents of the babies for giving them some extra time to pursue their own tasks. You can get to enjoy the company of little angels, which is actually a stress buster while getting paid for it.
5. Others
There are a bunch of jobs all around there. So explore your option of working at a restaurant or movie theatre counter or as a receptionist. It gives plenty of exposure to deal with people and also teaches you the amazing skills of managing people while getting paid for it.
There is no rulebook as to what can be done or not. Youth is an energetic phase. Feel free to switch between jobs, but make sure to learn something from them each. It will prepare you for the future in more ways than you realize.